Springlake
Seasonally changing colour, tranquil waterways and quiet tree-lined streets – all set amongst a picturesque lake and meandering central gardens – Springlake provides the ideal neighbourhood setting for those seeking the perfect Hills lifestyle.
Spoilt for Choice
Springlake's home and land options are unmatched in their diversity, flexibility and location, offering space and freedom for growing families, affordable quality for discerning first home buyers, and maintenance-free style and flexibility for retirees and busy executives alike. There's a Springlake address for every chapter in life.
Open Space, Parks and Facilities
Whether crossing the stone bridge through to fragrant fruit orchards or strolling boardwalks over award-winning wetlands and native gardens, the meticulous attention to detail is undeniable. Trickling creeks, wide open spaces, lakes and a playground for kids to run wild. Springlake offers space for relaxation, running, walking, riding your bike or having a picnic and glass of wine under the shade of century old gums or in-built BBQ & picnic shelters.
Award-winning Urban Design
Combining the very best in urban planning with a deep respect for regionality, Springlake offers elegance, charm and amenity at every turn. Awarded best residential development in 2017 by UDIA (SA), every aspect has been thoughtfully designed to seamlessly bring together the local environment and hills lifestyle.
Closer to Nature
Springlake Gardens and Wetlands have achieved Significant Environmental Benefit (SEB) accreditation from the federal Native Vegetation Unit. Local provenance plantings have been sourced and established along the re-constructed creek line, returning the riparian zone and river red gum woodland that would have existed many years ago prior to agricultural use. This has provided an ideal and natural habitat for local birds and animals while improving the health of the remnant, sentinel River Red Gums.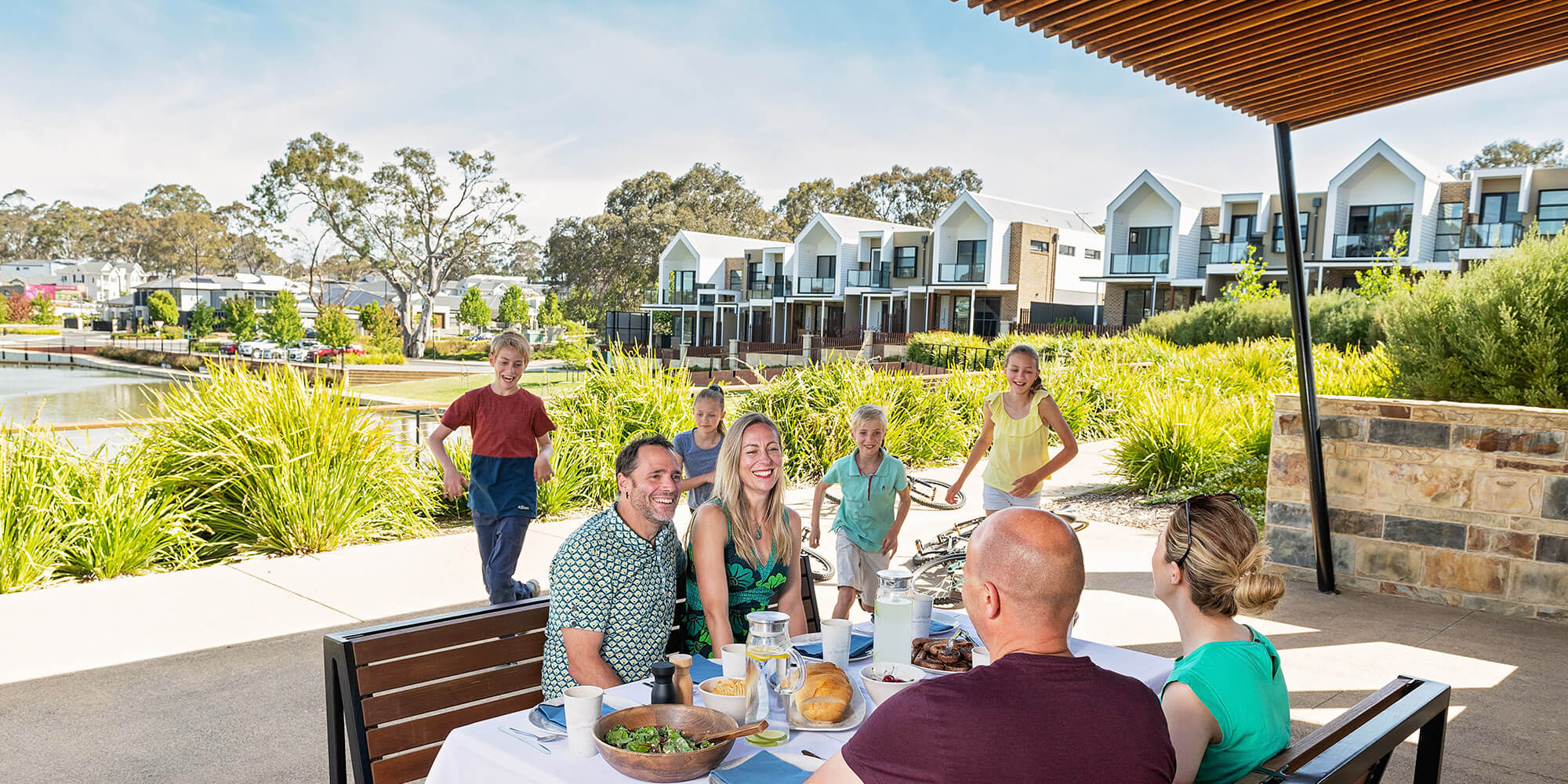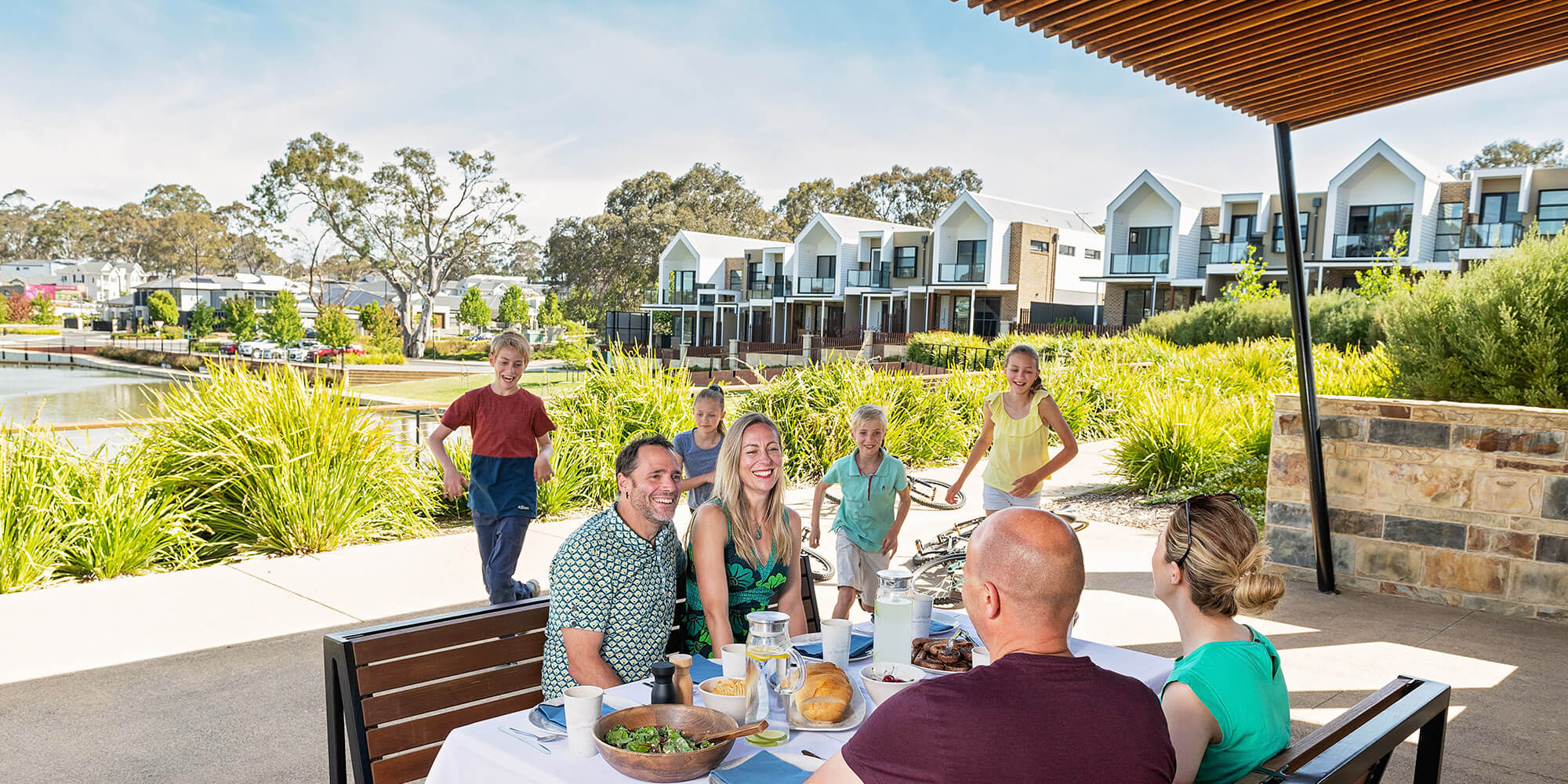 An Enviable Lifestyle
Soak up all the idyllic Adelaide Hills have to offer. Charming towns and hamlets, an abundance of trees, gardens and open spaces, plus stunning food, wine and produce. Life in the Adelaide Hills is truly unique. More than just a home, you'll be joining a warm, friendly and inviting community where neighbours become good friends. New residents also receive local produce settlement gifts, move-in hampers, and invitation to our community events as a welcome into the growing community. As proud members of the wider Adelaide Hills community, we also sponsor the annual Mount Barker Christmas Carols and the summer outdoor cinema.
Ready for your dream home?
Sales Information Centre open 10am – 4pm daily.